If you live in an area on the TWO maps below - or close to these areas, you are most welcome to attend the monthly luncheon/meeting of the Thompson-Okanagan Queens Council. Join us as we share friendship, ideas, event planning and FUN! Our group is open to ALL chapters in the mainland interior of British Columbia.
Every chapter is welcome to send as their representative their Queen Mother, her Vice Queen or one other representative of the chapter (max. 2 ladies per chapter please do to space constraints)
Details of our meetings are posted on the Queen Mothers web site or you may contact Queen Blabalot or Queen Boop Dee for details. To contact us: Please use the contactify link on the main page just above the section with the hats or click here
New chapters are always welcome!!! In a quandry about the new $20 fee and if you can belong if you are not a registered chapter/or member? Contact us for details.
In addition to meetings, we have a newsletter and a web site and will assist you in forwarding invitations to your events to all chapters in your area.
We also are quite happy to answer any questions you have.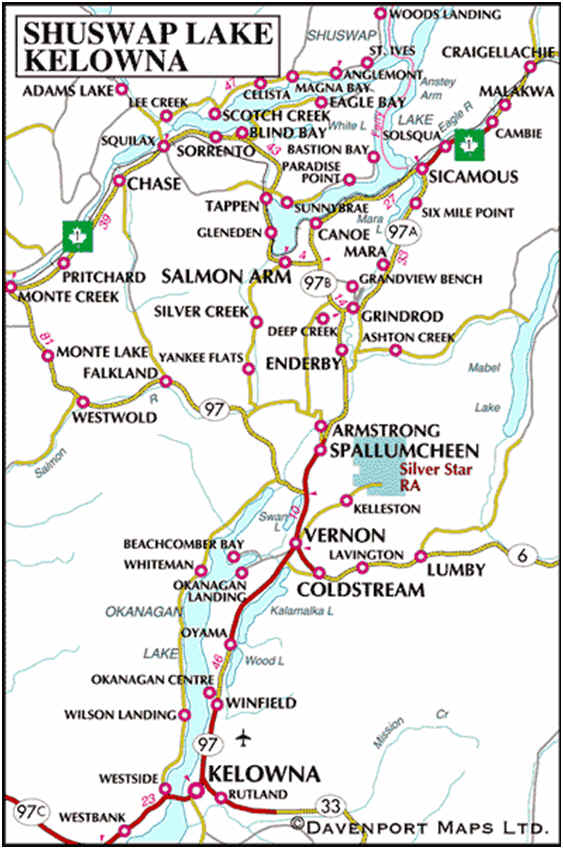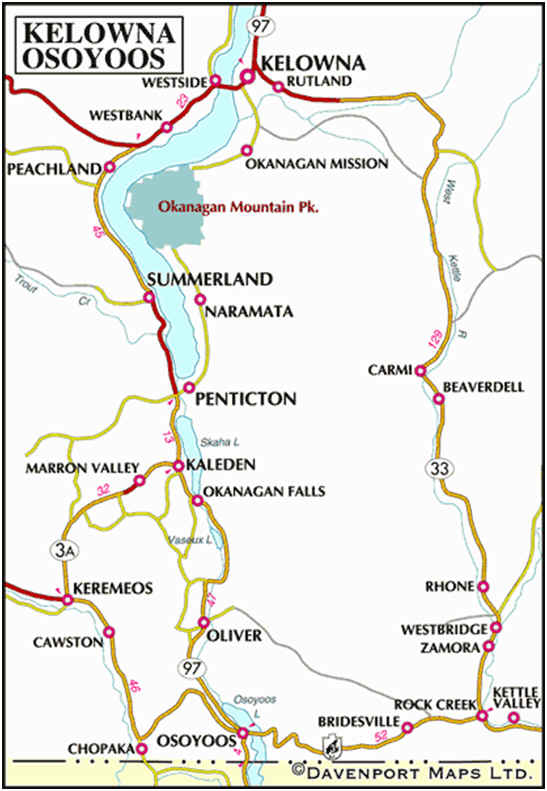 click